Homework Supervision and Guidance
Priority is given to supervising and guiding children in their homework. The children are encouraged to complete their school work on the day itself.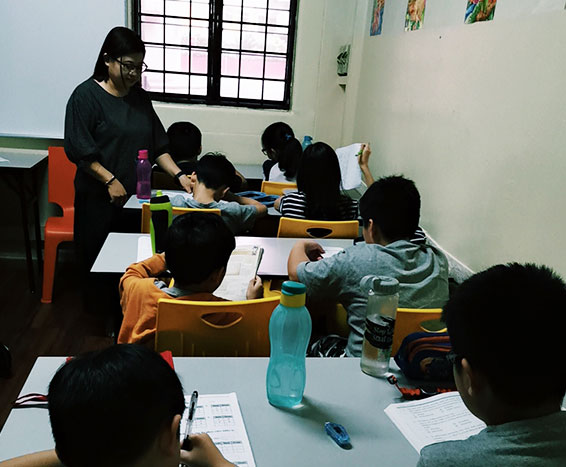 Additional Assessments / Tuition
Additional assessment papers for English, Maths, Science and Mother-tongue will be given nearer to exam period so as to reinforce classroom learning.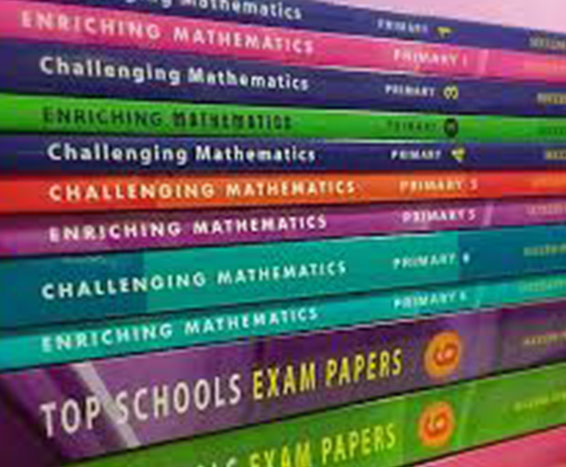 Through our Character Building and SEL lessons, our students acquire skills, knowledge and dispositions to manage self and relationships effectively and make responsible decisions essential for personal and social well-being. Research shows a strong link between SEL and student outcomes in the areas of mental well-being, character development, school success, career success and responsible citizenship.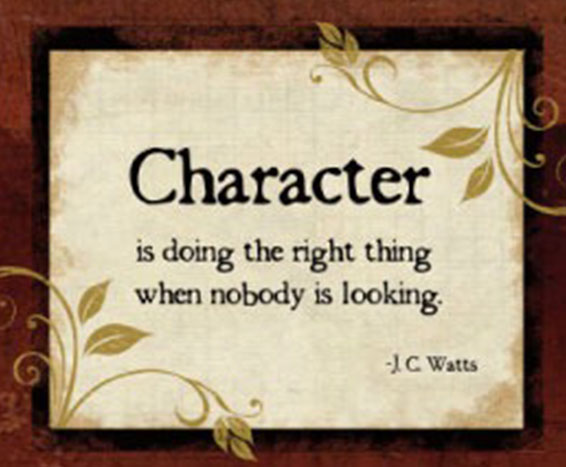 Art lessons
Piano / Keyboard lessons
Brain Training
Parents' Enrichment Programme
Outings / Excursions
During School Days (After School Care)
| | |
| --- | --- |
| 1.00pm-2.00pm | Arrival / Lunch / Shower |
| 2.00pm-3.30pm | Supervised Study (School Homework) / Spelling Practice for P1 & P2 |
| 3.30pm-4.00pm | Tea Break |
| 4.00pm-5.00pm | English / Math / Chinese / Science Tuition / Character Education |
| 5.00 – 6.00pm | Singing lessons / Team bonding games / Sports / Indoor games |
| 6.00pm – 7.30pm | Reading /Rest / Home Sweet Home |
Balanced and Nutritious Meal
We provide balanced and nutritious meals based on guidelines from the Health Promotion Board. Our healthy set meals incorporate food from the four main food groups – brown rice and wholemeal bread, meat and others, vegetables and fruit – thereby helping children receive the right nutrients necessary for their growing needs.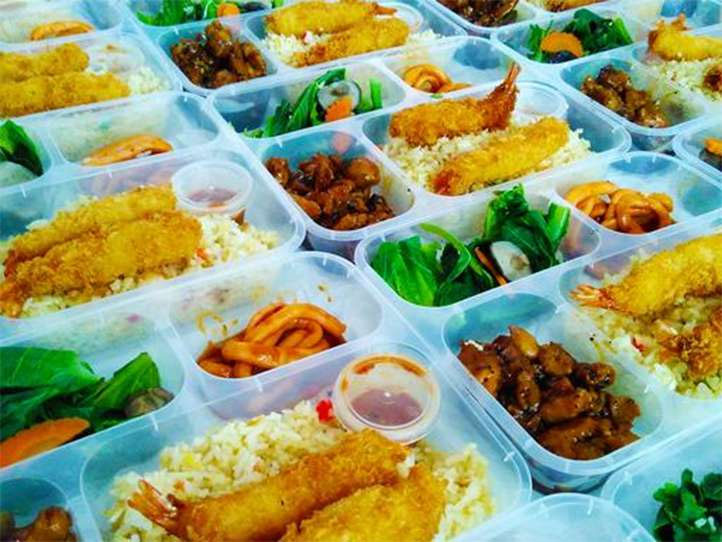 Student Care Centre
Locations
(beside Choa Chu Kang Primary School)​
Principal: Ms Polene Lam​
(beside Westwood Primary School)
Principal: Ms Geraldine Ng
(near West Grove Primary School)
Principal: Ms Geraldine Ng
(beside Si Ling Primary School)​
(beside Greenridge Primary School and near
West Spring Primary School)
Principal: Ms Judiann Wong
(across Zhenghua Primary School)
Principal: Ms Sally Chong